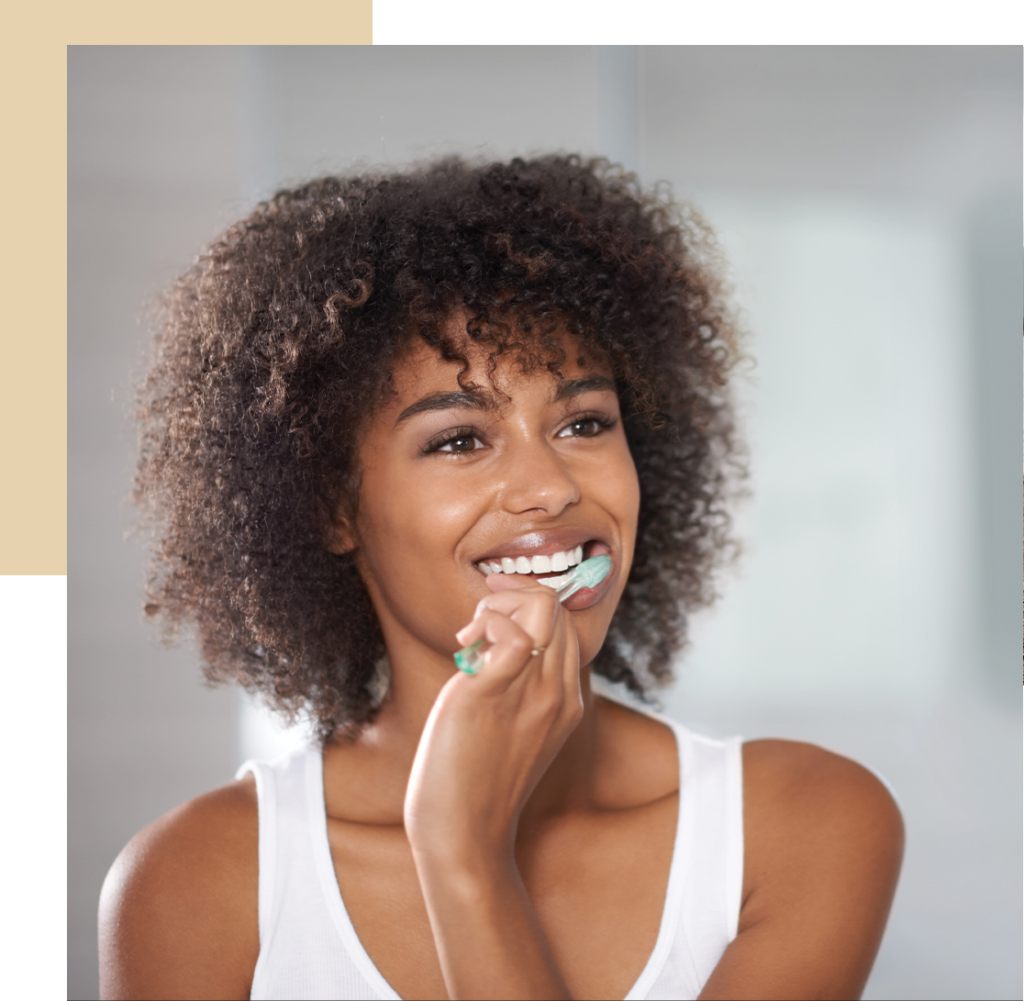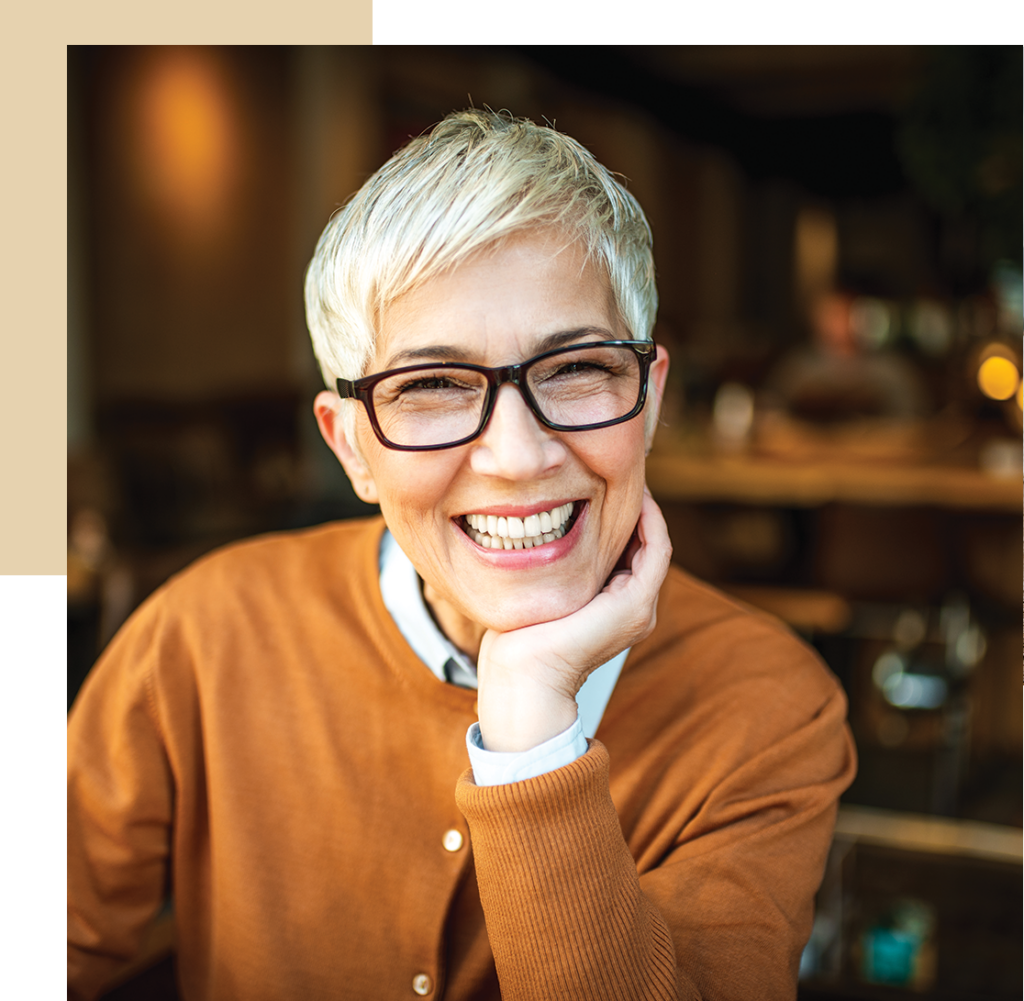 Cosmetic Dentistry
Tooth Whitening is a popular procedure done to brighten your smile. First, speak with your dentist to see if whitening is a good option for you. Depending on the type of discoloration that is present on your teeth, whitening may or may not be effective. Common reasons for teeth discoloration result from using tobacco, staining from food or drinks and poor oral hygiene. Tooth whitening is most effective on surface stains. Although whitening is helpful for the appearance of teeth, it is not permanent and stains may recur over time.
There are many types of whitening that can be done and the most common type is a gel-solution that can be applied directly to the surface of the teeth. This type of whitening can be done at a dental office or at home. At a dental office, the dentist will put a whitening agent on the teeth that is activated by a light or laser. For whitening at home, the dentist may recommend that you wear a whitening tray containing the whitening agent for several hours a day till you reach the shade you desire. Whitening toothpaste may also be purchased to help remove staining on the enamel.
What are veneers?
Veneers are thin shells that are custom made to go on front teeth. Porcelain veneers are sculpted out of porcelain by a dental laboratory in order to fix the appearance of teeth. Veneers can help correct crooked teeth, severely stained teeth, chipped teeth, teeth with gaps and etc.
The Veneer Process
Because the placement of veneers is a irreversible process, consult with a dentist to see if porcelain veneers is the right choice for you. The placement of veneers is generally a two-visit process that requires the dentist to prepare the teeth by removing some of the enamel to ensure that the veneer fits and looks natural. An impression will also be taken to determine the size and shape of the veneers. This impression is sent to a dental laboratory where they will create a custom porcelain veneer. During your second visit to the dentist, the veneer will be placed by bonding it to the existing the teeth to give you a beautiful smile.
Taking Care of Your Veneers
After receiving veneers, you must maintain great oral hygiene. Your new porcelain veneers should be treated like normal teeth and your dentist will give you special instructions on how to brush and floss your new veneers.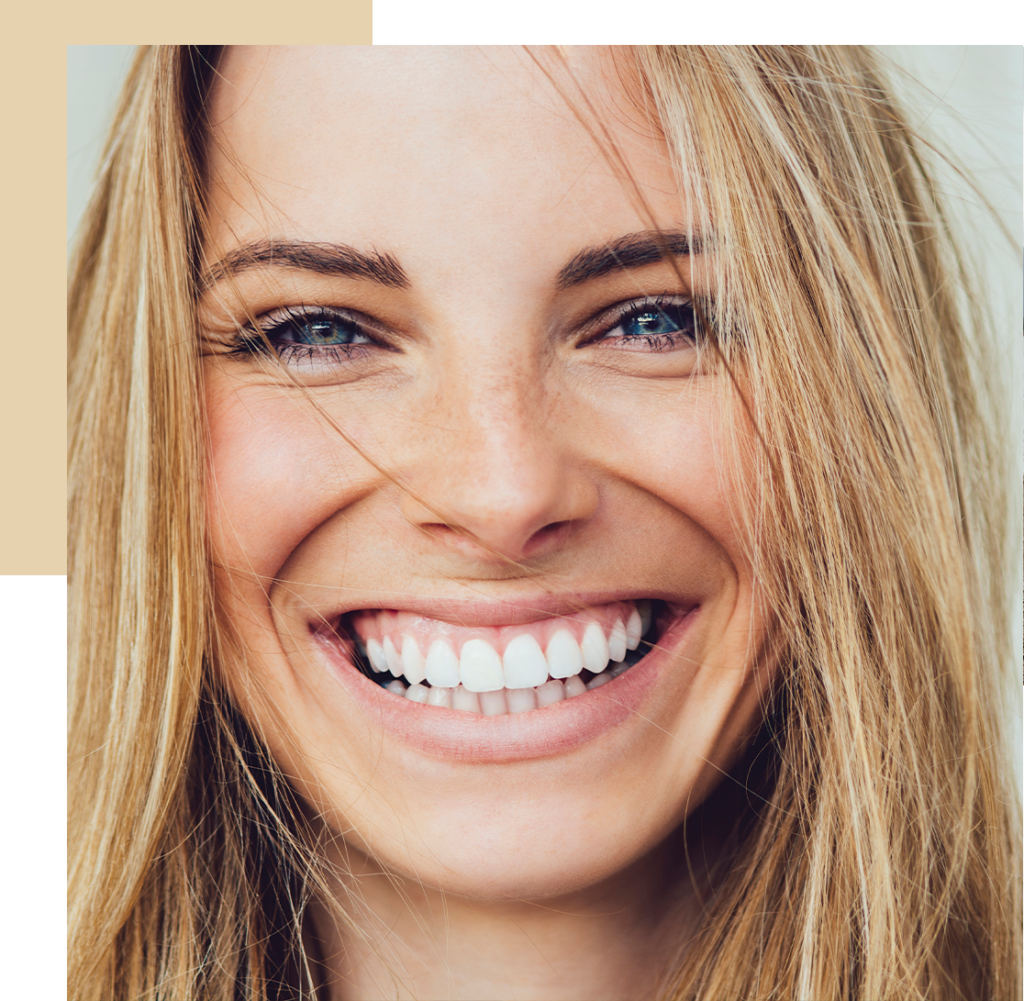 Specialty Treatments
Occlusal Guards
Athletic Guards
Frenectomy
Laser Treatment for Pocket Reduction
Laser Treatment for Destruction of Lesions