Our Doctor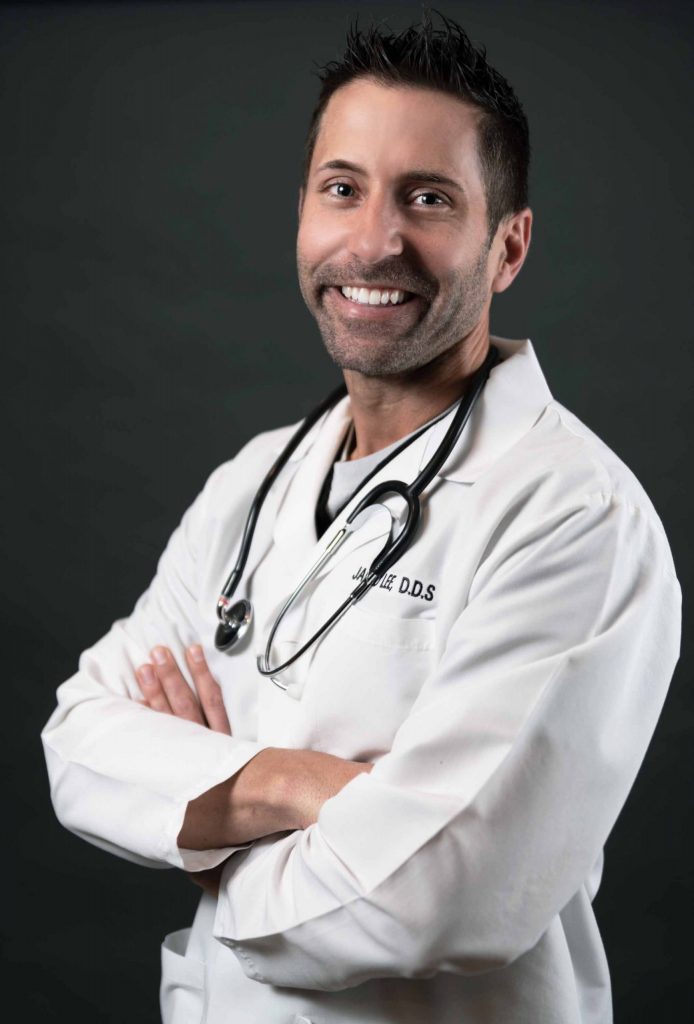 Jared Lee, DDS
Dr. Jared Lee graduated with his Doctor of Dental Surgery (DDS) degree from Loma Linda University in 2008. After dental school, he spent 6 years practicing dentistry in Southern California before moving up to Alaska in 2014 to make Juneau his permanent home. Dr. Lee has lived in Idaho, Utah, Peru and California and speaks Spanish fluently. He married his wife Kristin in 2005 and they have four kids. In his spare time, he enjoys reading, hiking, going to the gym, traveling to new places, and spending quality time with his family.
Dr. Lee greatly enjoys being an active volunteer in the dental community. This has included working with the American Dental Association as a regional chair for outreach programs for children, managing several volunteer dental clinics in the Los Angeles area and participating in a variety of dental health education programs. He also served in the House of Delegates for the California Dental Association, which entailed working with other dentists from around the state to govern the dental community in California. His dental experience also includes volunteer work in China, Kiribati and Mexico. In addition, Dr. Lee is a member of the American Dental Association, Alaska Dental Society, and Juneau Dental Society.
Dr. Lee loves calling Alaska home and is proud to be serving the great community of Juneau.
In Juneau, Dr. Lee served several years with the Rotary club in improving Juneau through service and donations that helped to make our community better.
Our Team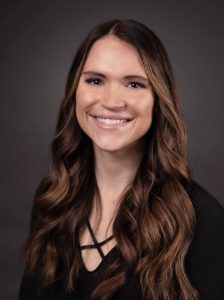 Kristin Lee
RN, Office Administrator
Kristin is the wife of Dr. Lee and loves calling Juneau home. She is a busy mom of four, however enjoys coming into the office a few days a week to complete administrative duties and assist wherever needed. She is originally from Michigan and met Dr. Lee while he was finishing up his undergraduate studies. She followed him to California when he began dental school and she congruently pursued a degree in nursing. She graduated in 2009 from California State University with a bachelor's degree in nursing and is currently a licensed RN. She feels her nursing background overlaps in the dental setting by making sure employees and patients are always having a positive experience in the practice. She loves learning new skills and attending continuing education conferences with her husband and, like Dr. Lee, is fluent in Spanish. In her spare time she enjoys teaching exercise classes at the local gym, traveling to new places, and spending time with her friends and family.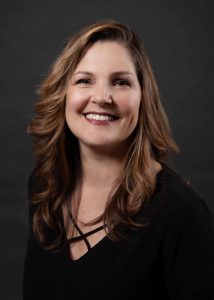 Kim
Patient Care Coordinator/Billing Specialist
Kim was born here in Juneau and enjoys hiking, biking and spending time with her extended family. She has worked in the dental profession for years 28 and loves the field of dentistry. When Kim joined our team here at Jared Lee, DDS, she wanted to take on new challenges. In no time at all, she mastered the insurance billing and scheduling. She is a great person to talk to in regards to any financial questions one may have regarding their dental needs, and is an incredibly valuable asset to our patients and team members.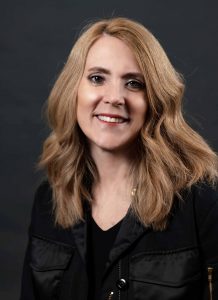 Darcy
Patient Care Coordinator/Office Administrator
Darcy Schauwecker was born in Oregon and moved to Juneau as a child when her father opened a dental practice here in 1970. Darcy grew up working in his dental office in many capacities and after receiving a business/marketing degree from the University of Colorado Boulder, returned to Juneau and dentistry, and for several years managed the front office of a dental practice. Darcy took a 15 year hiatus from dentistry to manage her busy family of five children, while also building a successful independent Cabi stylist business. She is enjoying being back in dentistry, learning the new tricks of the trade, and most of all being a part of a dental family again!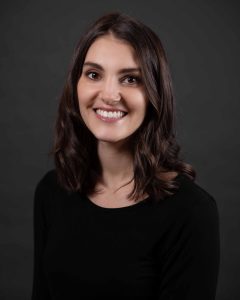 Kristin
Dental Hygienist
Kristin began working in the field of dentistry in 2007 as a dental assistant. Kristin became a licensed Hygienist in 2012, graduating from Southwestern College in San Diego, California. She grew up in Juneau and is grateful to have the opportunity of serving the local community.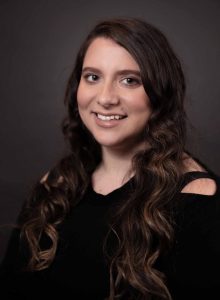 Kelsey
Dental Hygienist
Kelsey moved from Salem, Oregon in early 2019 where she graduated from Oregon Tech with a BS in Dental Hygiene. After graduation, she practiced in Oregon before making the move to Alaska. Her passion is helping patients achieve overall oral health. She enjoys new outdoor adventures, crafting, and traveling.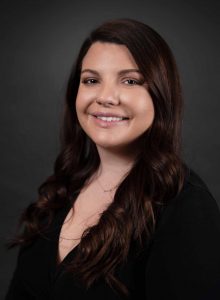 Karly
Lead Dental Assistant
Karly was born and raised in Portland, OR where she graduated from her Dental Assisting program in 2015 with her EFDA certification. She worked for a prosthodontist for 3 years in Seattle before moving to Juneau in 2018 to join the team at Jared Lee, DDS. Outside of the office you will find her hiking with her dog, paddle boarding, cooking for her friends and painting rocks to hide on trails!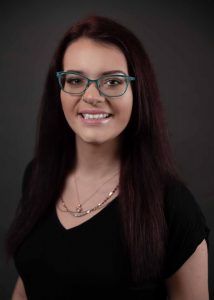 Tabitha
Dental Assistant
Tabitha was born in La Mesa, California and has been living in Juneau since 2015. She loves working with kids and in her free time she likes to play piano, go hiking, and watch Disney movies with her family.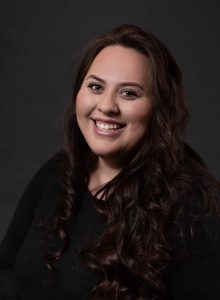 Lani
Dental Assistant
Lani was born and raised here in Juneau. She has a passion for her community and enjoys being able to serve the people here and see all the familiar faces that come into the practice! She loves to dance and fish and was a member of the JDHS Dance Team for four years. She is looking forward to this chosen career path in the field of dentistry and enjoys learning all that she can while in the office.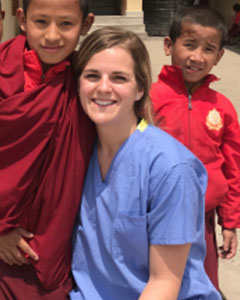 Kailyn
Dental Hygienist
Kailyn is a Juneau local, and has worked within the dental community for 10 years. She graduated from the Colorado Northwestern Dental Hygiene program with honors in 2016, and has strived to excel in the profession of dental hygiene ever since. She loves giving back to the community, and has completed dental service work in many places including Juneau, Anchorage, Colorado, Oregon, and Nepal. You will find that she is compassionate, able to put her patients at ease, and ensures a positive dental experience. Kailyn loves her career as a dental hygienist and considers all of her patients as family. In her spare time she loves to travel, fish, hike, camp, backpack, and spend time with her loved ones.
Kathy
Patient Care Coordinator
Coming Soon
Kimmy
Patient Care Coordinator
Coming Soon